Citroen Acadiane – he Citroën Acadiane is a small commercial vehicle derived from the Dyane and only available in left-hand drive, produced from 1977 to 1987. Production totalled 253,393. Citroën had already used the prefix AK for its light commercials, so it was an obvious pun to name the AK Dyane "Acadiane" (similar pronunciation in French). There was no connection beyond the pun with the French-speaking region of Louisiana that is home to Cajun (Acadiane) cooking, or with l'Acadie now part of Nova Scotia.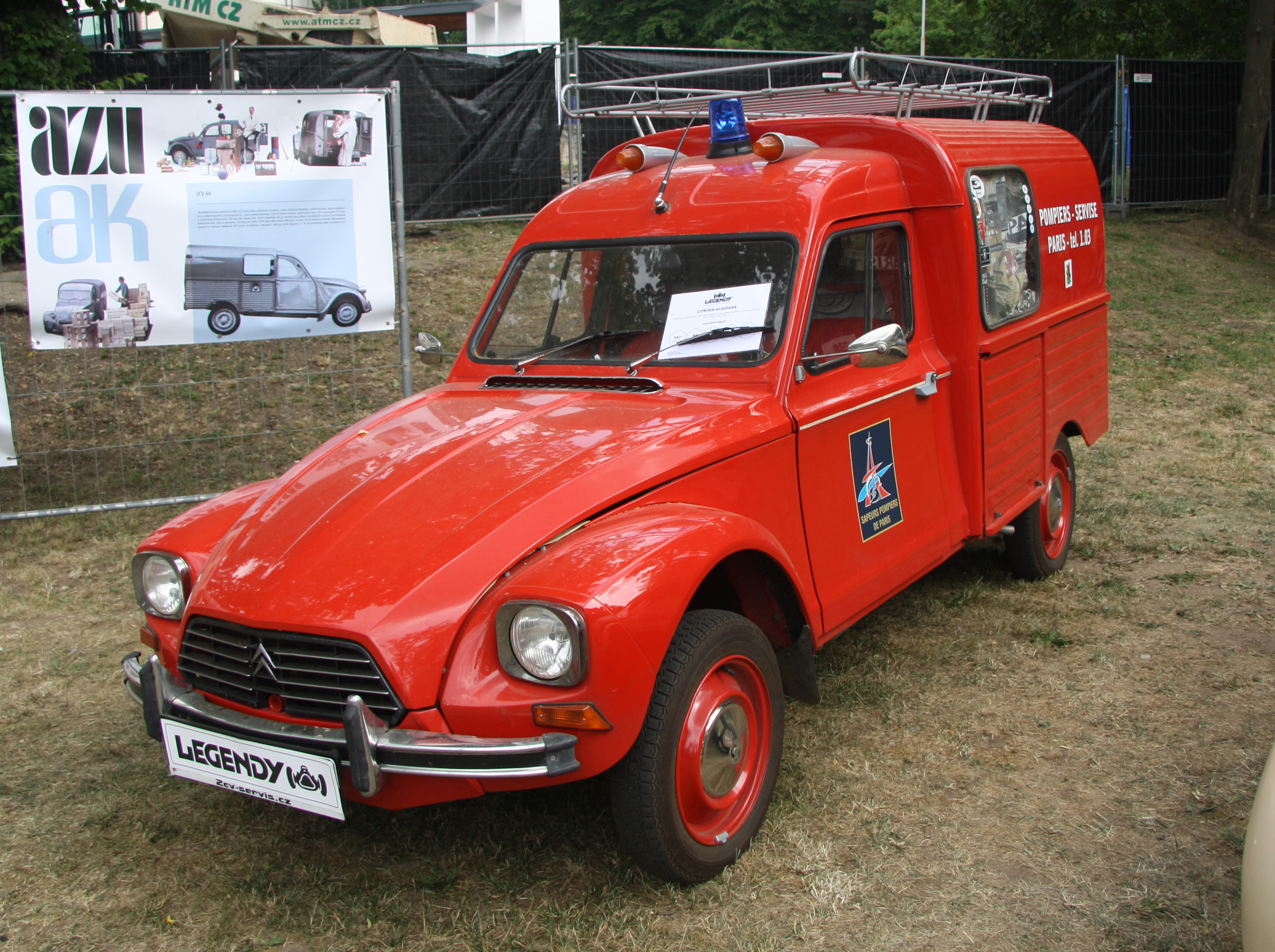 The Acadiane differed from the Dyane on which it was based in having heavier-duty suspension, a slightly altered chassis and a rear-brake limiter whose action was dependent on the load.
The Acadiane was also fitted with wind-down windows in the driver's and passenger's doors. The Dyane car had horizontally-sliding windows.
Citroen Acadiane Sapeurs Pompiers paper model (1/35 scale)
ultima modifica:
2023-08-07T19:31:51+01:00
da