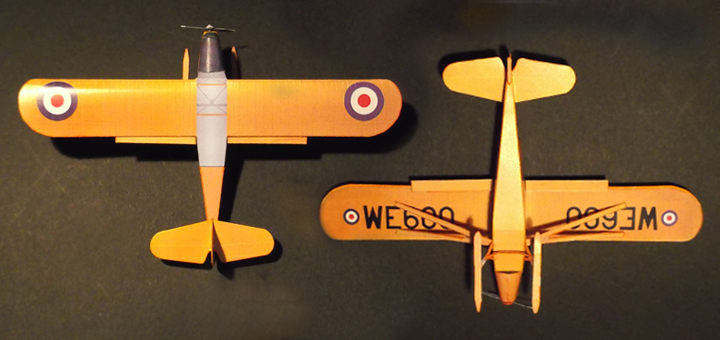 1956 Commonwealth Trans-Antarctic Expedition – The 1956–58 Commonwealth Trans-Antarctic Expedition
(CTAE) was a Commonwealth-sponsored expedition that successfully completed the first overland crossing of Antarctica, via the South Pole. It was the first expedition to reach the South Pole overland for 46 years, preceded only by Amundsen's and Scott's respective parties in 1911 and 1912.
In keeping with the tradition of polar expeditions of the "heroic age" the CTAE was a private venture, though it was supported by the governments of the United Kingdom, New Zealand, United States, Australia and South Africa, as well as many corporate and individual donations, under the patronage of Queen Elizabeth II. It was headed by British explorer Dr Vivian Fuchs, with New Zealander Sir Edmund Hillary leading the New Zealand Ross Sea Support team. The New Zealand party included scientists participating in International Geophysical Year (IGY) research while the UK IGY team were separately based at Halley Bay. Fuchs was knighted for his accomplishment. The second overland crossing of the continent did not occur until 1981, during the Transglobe Expedition led by Ranulph Fiennes .
Auster Antarctic WE600 used by the Commonwealth Trans-Antarctic Expedition – The Auster AOP.6 (Auster
Model K) was designed as a successor to the Taylorcraft Auster V, it had a strengthened fuselage, increased all-up weight and a 145 hp (108 kW) de Havilland Gipsy Major 7 engine. It had a different appearance to the wartime Austers due to the lengthened landing gear struts (due to the larger propeller), and external non-retractable aerofoil flaps.
An initial production run of 296 were completed for the Royal Air Force in 1949. A second batch was produced from 1952 with a total delivered of around 400. Some aircraft ordered by the Royal Air Force aircraft were diverted to the Belgian Air Force (22) and the Royal Hong Kong Auxiliary Air Force (2). New aircraft were delivered to Royal Canadian Air Force, South African Air Force, and the Arab Legion Air Force.
In 1955 two T.7 aircraft were modified for use on the 1956 Commonwealth Trans-Antarctic Expedition, being designated Auster Antarctic (Our Paper Model). The aircraft had extra radio equipment, larger tail surfaces, the ability to be fitted with floats or skis as required and a bright yellow finish to increase visibility against the snow and ice (from wikipedia).
Note for modellers – Many Taylorcraft Auster plastic kits have been produced (1/72 by AZmodel, 1/48 by Sword, 1/72 by Kiwi Resin Model and a 1/18 scale flying model by Modelcraft) but only the Airfix has reproduced the Auster Antarctic variant box 1/72.
Taylorcraft Auster Antarctic paper model
ultima modifica:
2018-01-09T10:37:58+01:00
da