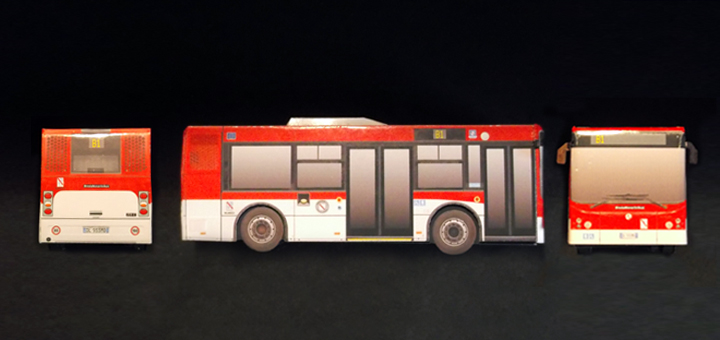 Isle of Ischia
Ischia is a volcanic island in the Tyrrhenian Sea. It lies at the northern end of the Gulf of Naples, about 30 km (19 miles) from the city of Naples. It is the largest of the Phlegrean Islands. Roughly trapezoidal, it measures approximately 10 km (6 miles) east to west and 7 km (4 miles) north to south and has about 34 km (21 miles) of coastline and a surface area of 46.3 square km (17.9 sq mi). It is almost entirely mountainous; the highest peak is Mount Epomeo, at 788 m. (2,585 feet).The island is very densely populated, with 60,000 residents (more than 1,300 inhabitants per square km).
Ischia's main industry is tourism, centering on thermal spas that cater mostly to European (especially German) and Asian tourists eager to enjoy the fruits of the island's natural volcanic activity, its hot springs, and its volcanic mud. Bus is the most cost-effective way of getting around Ischia and also allows you to reach most of the destinations you should require during your stay. Buses are frequent and run from early morning right through until late at night
BREDAMENARINIBUS Vivacity 231 C
Due to the winding roads some bus routes of isle of Ischia have to be served by midibuses, one of these is the BMB Vivacity 231C (our paper model).
The Vivacity is an Italian bus model produced by BredaMenariniBus starting in 2005, it is an entirely lowered flatbed midibus (L 8.00 m) equipped with two rototranslating doors.
The engine is a Magirus-Deutz type Mb M 906 LAG (6.880 cc/170 KW), mounted in a vertical rear position, combined with an automatic gearbox ZF Ecomat.
BREDAMENARINIBUS Vivacity 231 C paper model (1:87/H0 scale)
ultima modifica:
2018-02-07T18:06:17+01:00
da