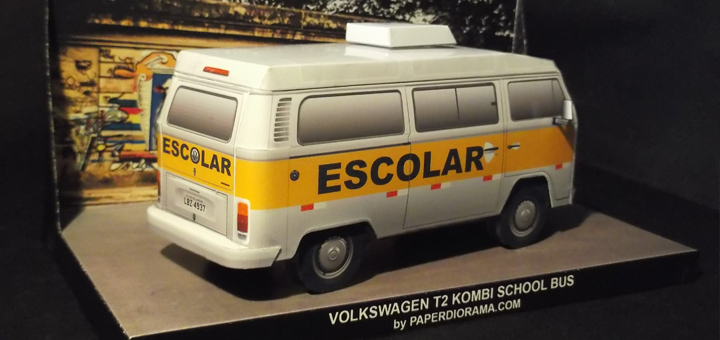 VW Buses History
The first VW Buses were assembled in a large building near São Paulo in 1953. Hardly any other vehicle in the world has been manufactured for so long. In Brazil, the VW Bus represented an astonishingly successful marriage of German engineering and the Brazilian lifestyle. More than 1.5 million have been produced in the country, where the VW Bus is the bread-and-butter vehicle for several generations of small businesses. In its time a new bus costs 47,000 real, or about €15,000 ($19,700), making it the most inexpensive minibus on the market.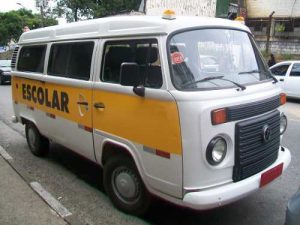 Model production
Production coming to a halt ends an era that began in Germany in 1950. The Kombi has been offered in Brazil since 1957, and the model is based on the phase two of the T2, which was built in Germany from 1967 to 1979. A little more than five years ago, its traditional air-cooled rear engine was replaced by a water-cooled 1.4-liter unit, which produces 80 hp and propels the bus up to a relatively impressive top speed of 81 mph. From the outside, the water-cooled model is distinguished from earlier versions by its massive and slightly unbecoming grille. The interior has been modified over the years, but it's by no means a modern cockpit.
Over more than a half-century of production here, the Volkswagen Kombi, or minivan, has been many things to Brazil: ambulance, fire truck, hearse, food vendor, school bus (our paper model) and sugar-cane juice dispenser, to name just a few. For most people in this nation of immigrants it is a Brazilian car with distant German roots.
When VW do Brazil announced they had to stop production of the VW Kombi, an entire nation was up in arms.  The reason was the Kombi had been a cheap and reliable form of transportation for the people of Brazil.
Volkswagen T2b Kombi Schoolbus Paper Model
ultima modifica:
2016-08-01T11:28:37+01:00
da